Quick overview
Would you like to have an overview of our product portfolio and have an introduction to our swing clamp product range?
The simplified configurator on our Homepage explains to you using images, how the swing clamp building blocks are put together.
This takes you to a quick selection, in which you can freely select the following 5 steps (the complete configuration contains 9 steps):
Your Content Goes Here
Your Content Goes Here
Your Content Goes Here
Your Content Goes Here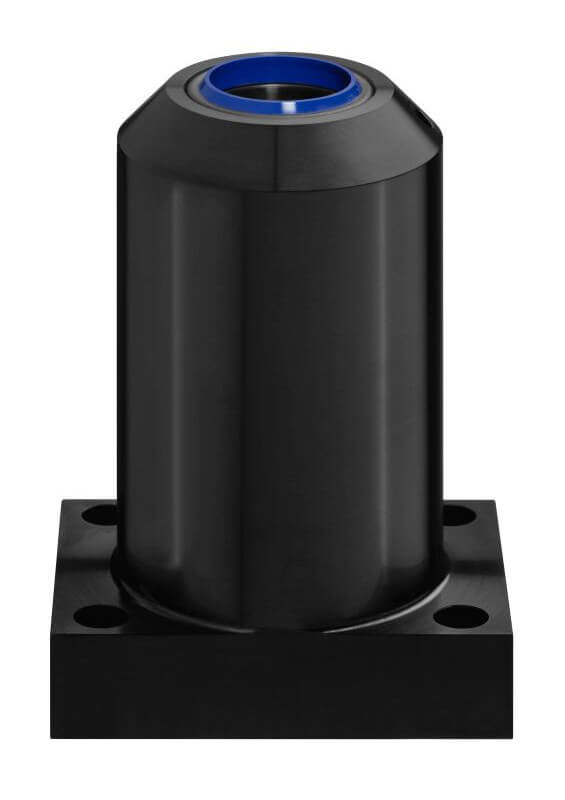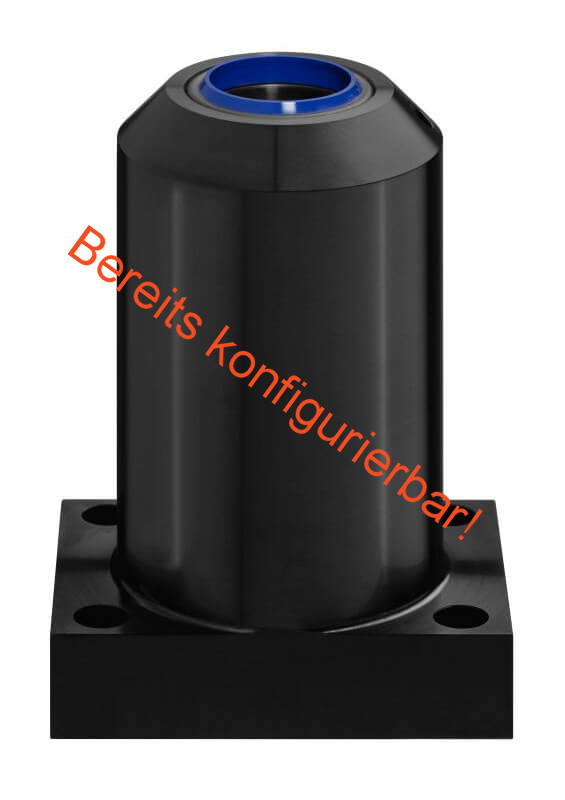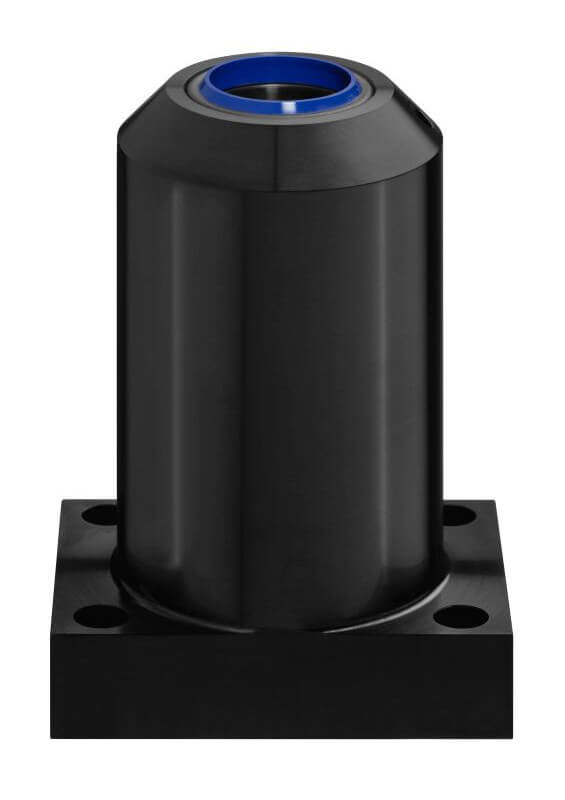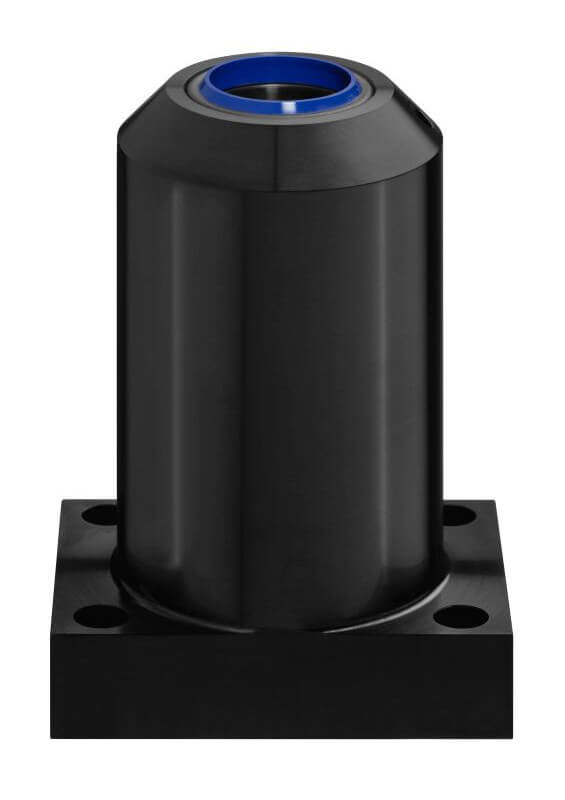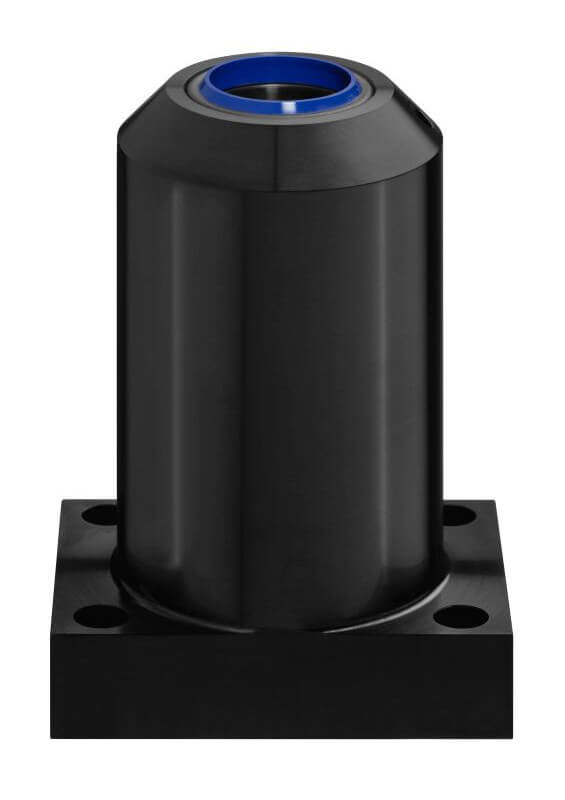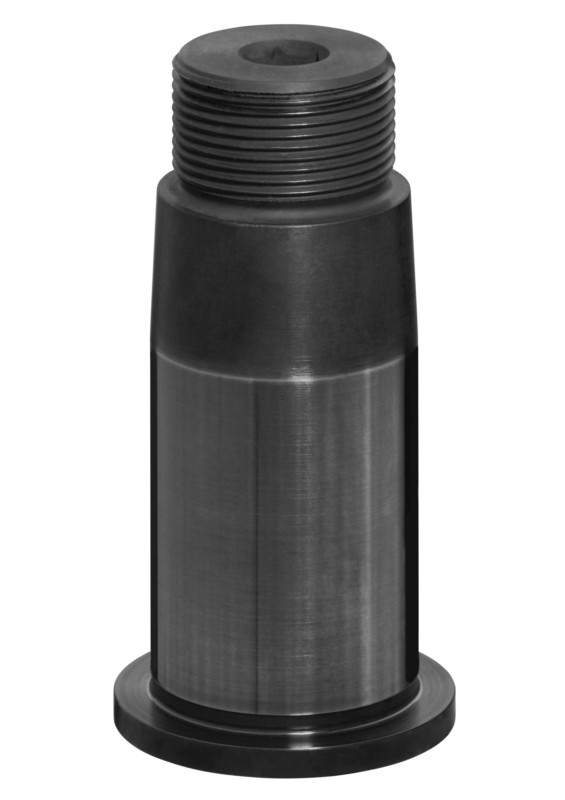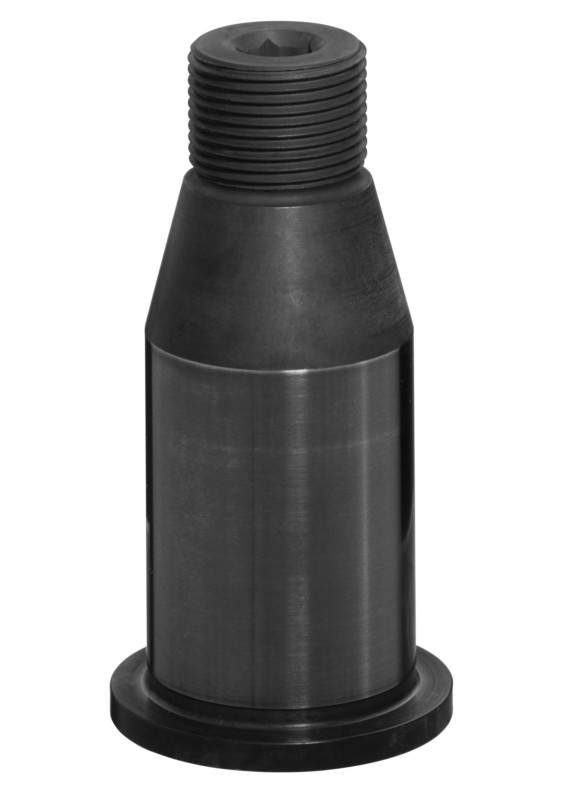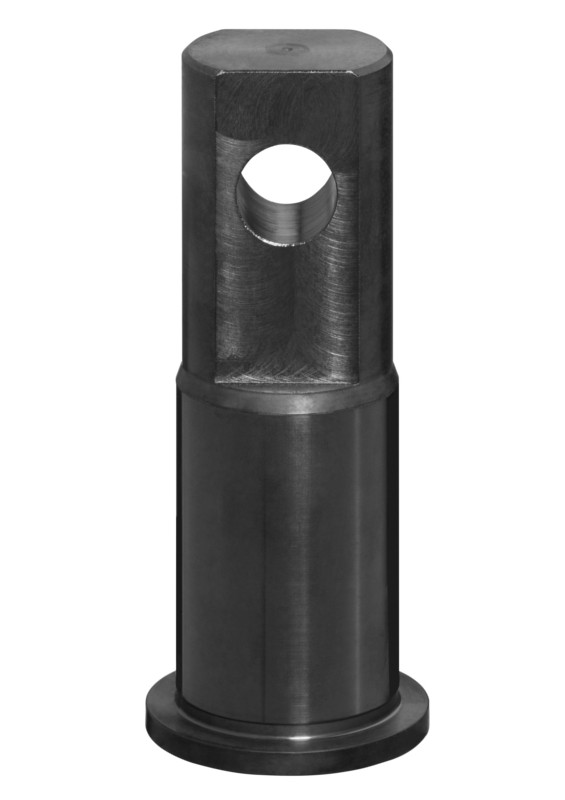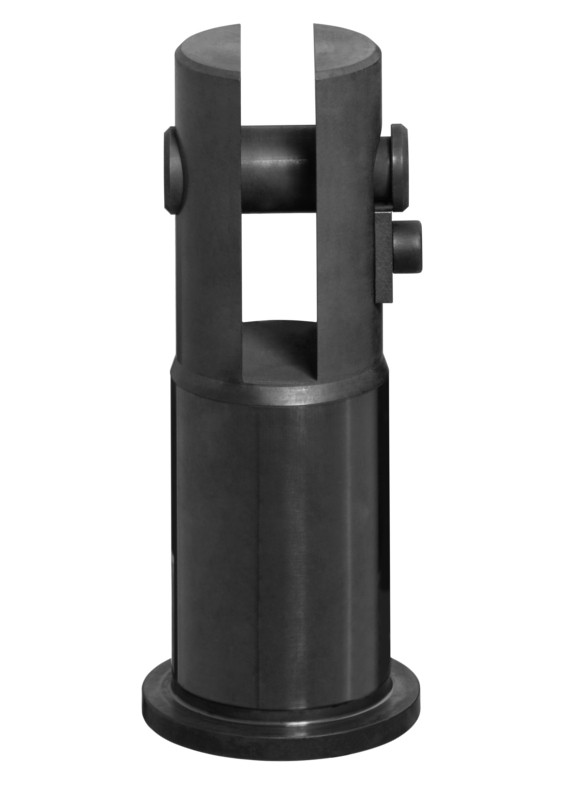 The rotation configuration is predefined.
In the quick selection we specify the clamping point and the rotation of the clamp. You get to the selection made by you on our Homepage via the CAD link on our CAD portal. Here you last of all make the choice of whether you prefer a design with or without a metal stripper. All other attributes are blocked.
Finally you receive the order number, the step files and a pre-signing to download. All relevant design data are thus quickly and easily available for you.
Please note that in the quick selection when clicking on the CAD link on our Homepage, the attributes that you have already chosen can no longer be changed. With the button "complete configuration" you get to the full swing clamp configuration, in which all 9 properties can be freely selected.